Highly Motivated Technical Sales Management Professional
With an impressive portfolio of achievements in generating new business, leading value-based technical sales, developing lucrative accounts, and closing large deals in the UK and European Automotive sector, Mark deploys strong selling, objection handling and closing skills. He has a proven track record of success in a start-up business taking a new technical product to automotive OEMs, Tier 1, 2, 3 & aftermarket suppliers in the UK and Europe, including the notoriously difficult German Automotive marketplace, using a consultative style, strong listening, rapport-building, negotiation and influencing skills, and a deep understanding of the decision-making unit (DMU) within an OEM.
Currently, Mark is working through Mark Rathore PSC  in the role of Senior Specialist for a portfolio of automotive partners. He is leading  high-level design, management and execution of all sales, developing bespoke UK and European sales strategies to gain traction in the market place for  time and market driven solutions.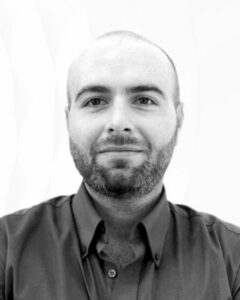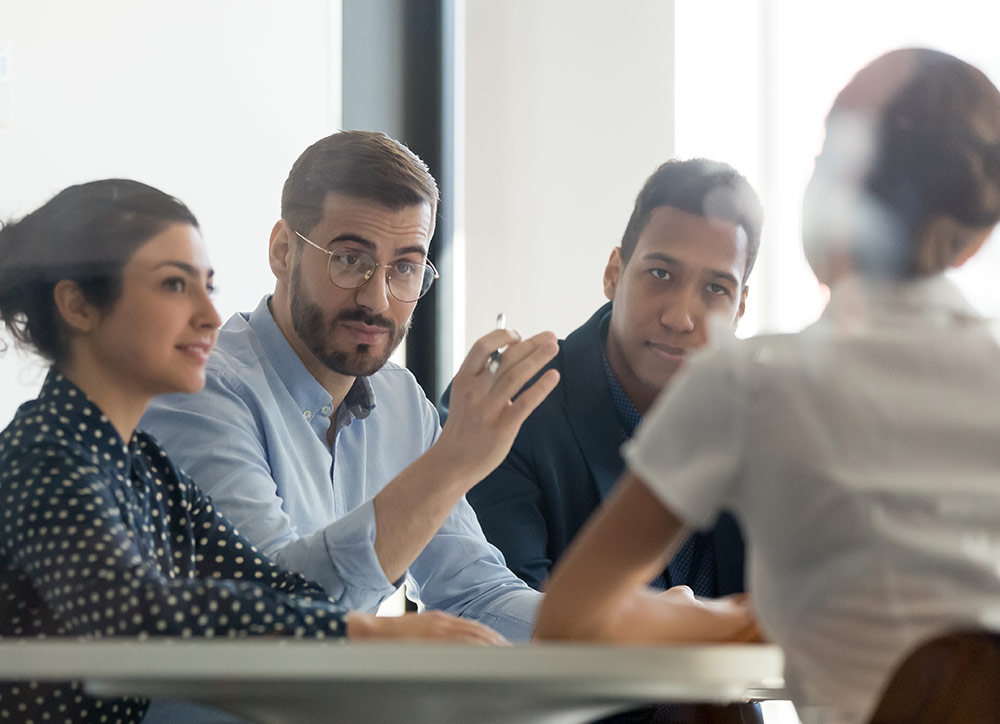 Sales Team Consultancy Experience
Mark started his Automotive career in 2013 as an Automotive Test Systems Product Specialist for Horiba UK, Northampton – a Japanese world leader in exhaust gas analysers – account managing a portfolio of customers, and developing and supporting business strategy for HORIBA Emissions, Mechatronics & Test Automation Products in the HUK territory. He drove sales of the Portable Emissions Measurement System (PEMS) to 78% market share by the end of December 2017 with a self-developed sales implementation plan that aligned with forthcoming European legislation changes. In total he delivered £6.5 Million of sales for HORIBA UK in 2016 including £1.8M of Emissions Measurement Systems for MAHLE Powertrain's world-leading RDEC testing facility in Northampton.